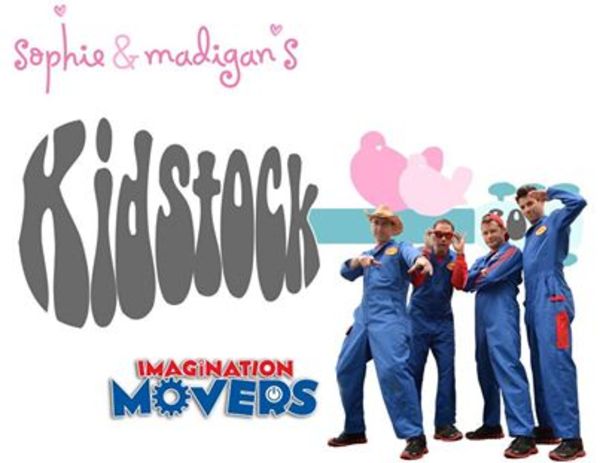 Sophie & Madigan's Kidstock

The Great Frederick Fairgrounds

Gates open at 10:00 a.m.
Remembering 2 girls with 1 day of peace and music.

Sophie & Madigan loved music, dance, and art! What better way to celebrate and raise funds for Sophie and Madigan's Playground than to throw an amazing music and arts festival catering specifically to kids and their families! National and local musicians and artisans will gather in Frederick to take part in this unique kid centered event giving families the opportunity to come together PLAY, LEARN, and CREATE new and meaningful memories.​
First Act starts at 11:00 a.m.

Tickets are $10 per person regular admission on the website.
$15 per person at the gate on the day of the event.
Children age 24 months and up need a ticket.
LINE UP
10:00 AM Gates Open
12 - 12:30 EmiSunshine
12:50 - 1:50 FRS
2:10 - 3 Shane Gamble
3:20 - 4 Mr Jon
4:20 - 5:10 Rocknosaurus
5:30 - 6:15 Pop-Ups
6:45 - 8 Imagination Movers
VIP - All Ages ($50.00/ticket)
SOLD OUT!
Great Frederick Fairgrounds
797 E. Patrick St.
Directions