New Items in the Fan Club Store!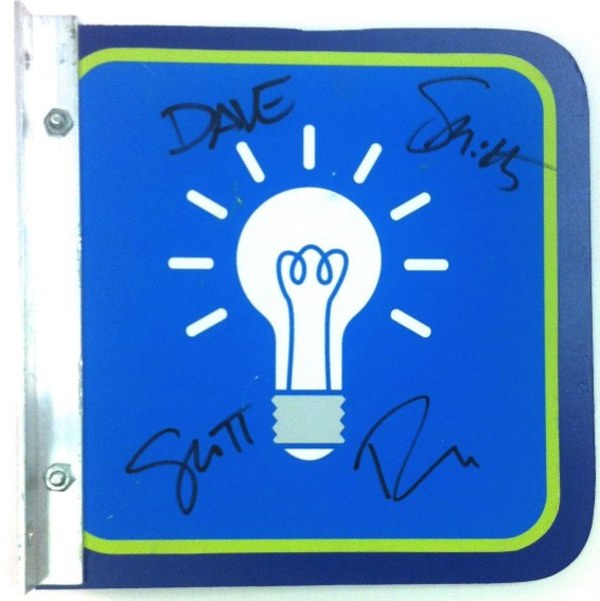 Hey Mover Nation! Some new items have arrived in the Fan Club Store straight from the set of the Imagination Movers' TV show!
We have exclsuive, one-of-a-kind signs from the tv show, each one autographed by Rich, Scott, Dave & Smitty!
HEAD HERE to pick one up today & remember, there is only one of each so buy now before they're gone forever. Not a member yet? No problem, head HERE and sign up today. Exclusive merchandise is just one of the many perks to becoming a member.