Win a Pair of Mover Scott Wobble Goggles!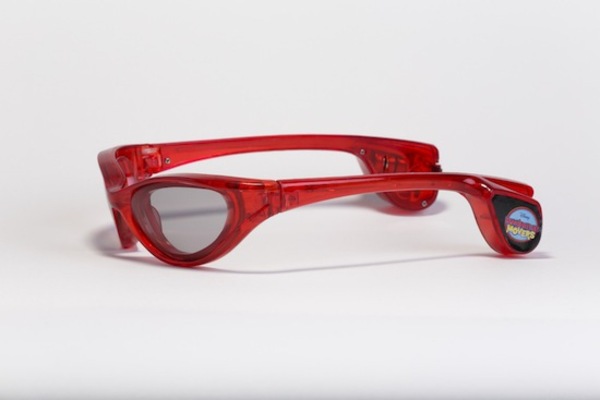 Calling all members of the Mover Nation! There is a new contest up in the Official Movers Fan Club! Win a pair of Wobble Goggles JUST like Mover Scott!
They have the Movers logo on the side and light up to help you solve problems just like Mover Scott does!
Full details HERE
Not a member yet? No problem!! Find out how you can join HERE