Download BACK IN BLUE Today!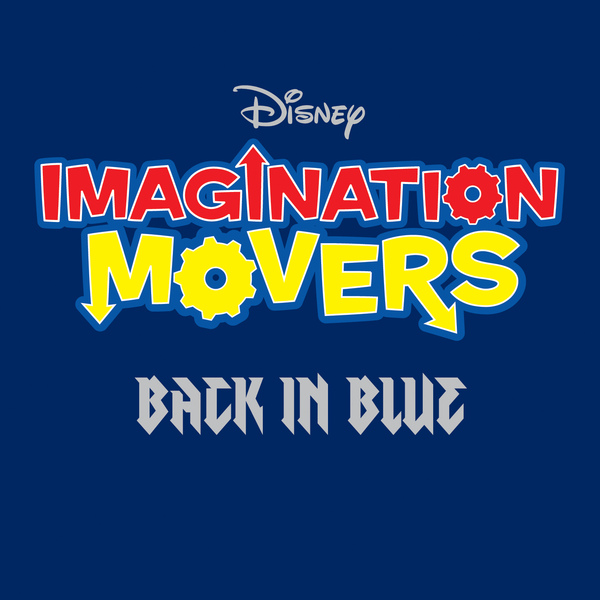 Mover Nation,
We've been performing as Imagination Movers for over 10 years and we'd love to do it for another 10…but we can't do it alone. We need YOUR voice to be heard! Downloading our music and spreading the word to your friends is the best way to show your support for what we do. If you want to hear more Mover music, see more Mover videos and have the Movers come play LIVE in your town, this is your time to send the message to the people who help us make those things happen. So please, take a moment and listen to these new songs, download a few for yourself then gift them to a friend. At the very least you can use the incredible power of Twitter, Facebook and other social media to make sure that everyone knows that Back In Blue, the Season 3 soundtrack from the Emmy winning show Imagination Movers, will be available for download on iTunes, Amazon and other outlets TODAY!
Thank you so much for your continued support! Enough typing...it's time to get BACK IN BLUE!
Click here to watch!