Licensed to Move - Now Available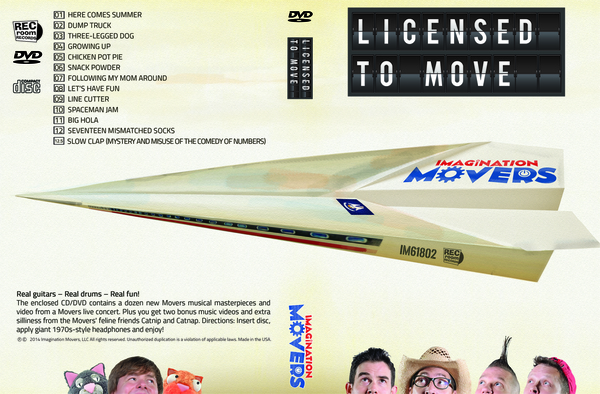 NEW Autographed copies now available in the Movers online store! Buy your copy HERE.
It's time to get yours!

You made this all possible so if you have not already, please grab your copy of our newest cd/dvd Licensed to Move. Mover fans can get them from our online store or download the album from anyone of these places:
Please leave some positive reviews and tell all your friends.