Early Access to see the Movers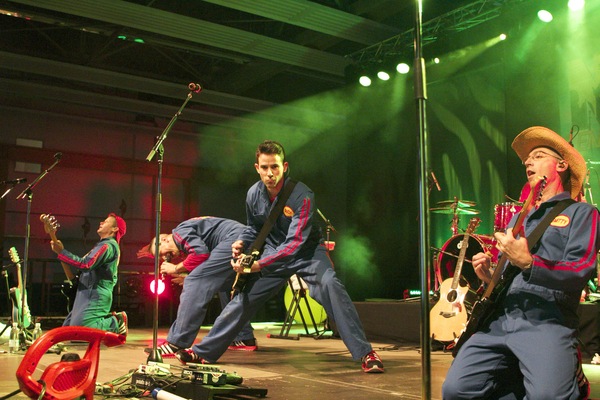 Get your tickets FIRST to see the Movers in Prestonburg KY on August 27. CLICK HERE and use your exclusive Fan Club Member code.
Presale starts tomorrow at 10:00 AM!
Not a Fan Club Member? BUY NOW and email Jessi for your exclusive code to access tickets!