Movers in Maryland and Kentucky - More Shows TBA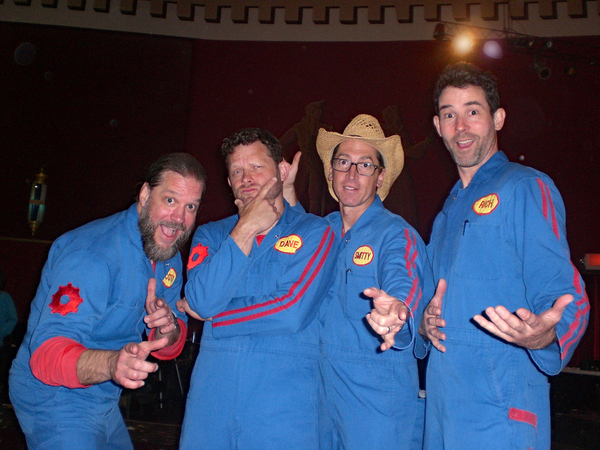 The Movers are going to be busy the next couple of months. We're adding shows in Maryland and Kentucky, and soon after - New Jersey, and New York shows.

We're mixing the album (tentatively titled 10-4) right now, and are picking the perfect date for its release. For all those who supported the making of the album on Indiegogo, we're rewarding you with a limited edition comic book based on one of the songs from the album. It'll come when we begin shipping out the album later this spring/early summer.

Also, major props to the photographer of the image. He's 5-years old! Thanks, Liam. Great composition.