Pre-Order 10-4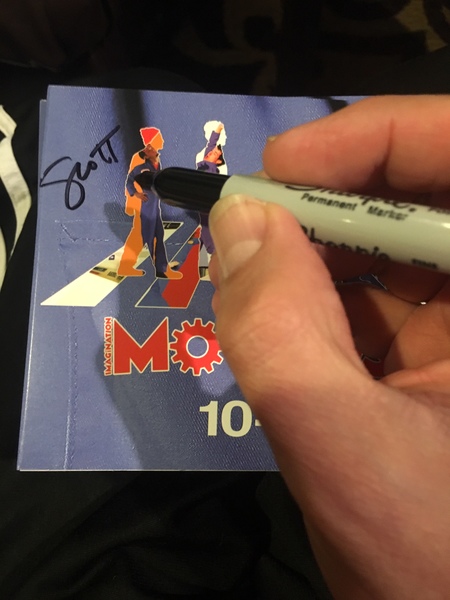 The Movers long-awaited 10th album is here, featuring 13 new tunes for your listening pleasure. From the opening track "Socks" to the final ditty "#fuzzylittlecat" you'll fall in love with 10-4.
Support Mover music and all the boys in blue represent!
Pre-order an autographed copy today or get the digital version here.