Back to School Sale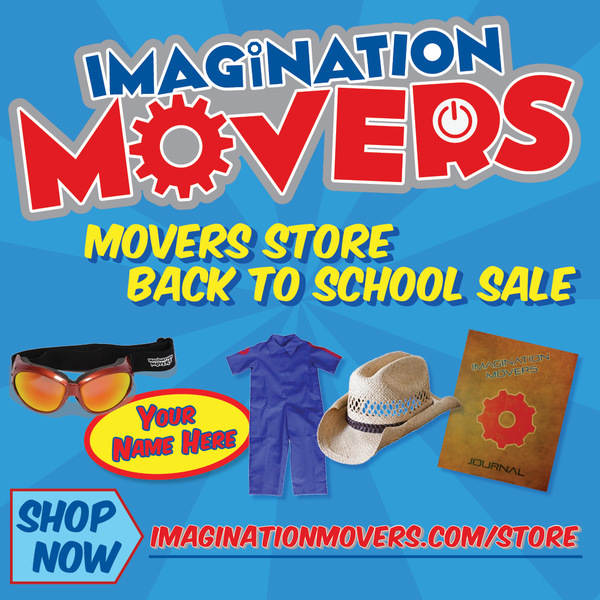 One of our early Mover songs was First Day of School, a tale of a child's apprehension and then the enjoyment of that hallmark event - the first day at school. To celebrate that event, the Movers are having a BTS Sale!
Ready your boy or girl for the new school year with one of Smitty's journal or a new Movers tee. And don't forget the Mover motto to Reach High - Think Big - Work Hard - Have Fun just like the Movers.

So, play our song - First Day of School - and shop for some goodies from our online store.