Movers at Austin City Limits Music Festival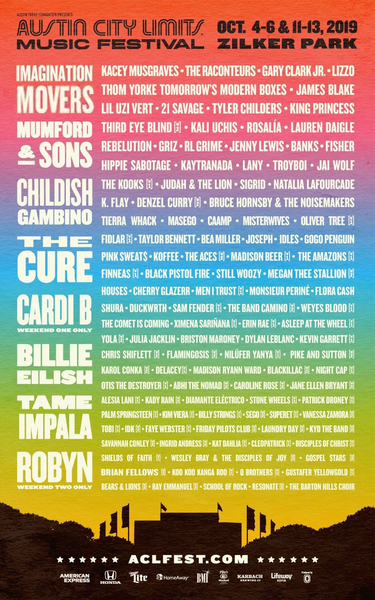 The last time the Movers played ACL Music Festival, the year was 2006. Some popular movies from that year included Nanny Mcphee, Over the Hedge, and Pirates of the Carribean 2. Coldplay, P!
nk
, and System of a Down were tops in the musical world acts and Taylor Swift was only 16.
Well, the Movers are back and they're bringing Farmer Kyle with them.
The Movers play on Saturday, Oct 12 at 12:30 pm and Sunday, Oct 13 at 5:00 pm at the Kiddie Stages.
Don't miss the guys who put the 18th letter of the alphabet back into ROCK.