Movers Back in Black Tee Returns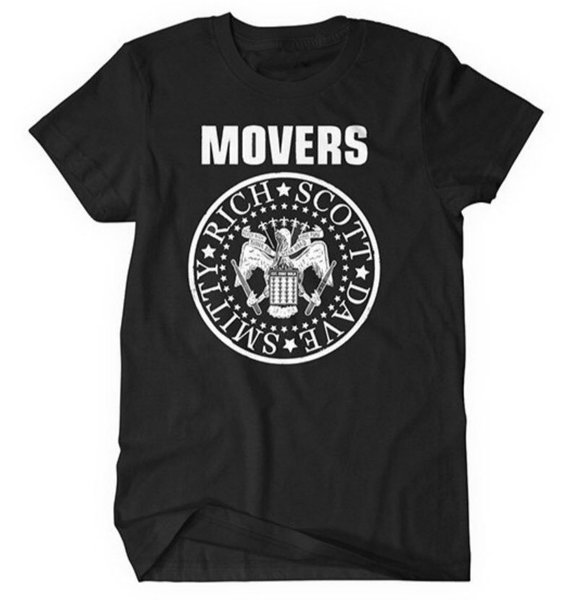 Due to overwhelming social media demand, we are restocking our adult sizes of the 15th Anniversary Mover black tees. Make sure you get yours now before they are gone. Pre-order and considering including an autographed copy of 10-4.
So what are you waiting for? Shuffle over to our online store and pick up yours before we are out. As always we thank you for your support.