Movers Now Airing on Disney +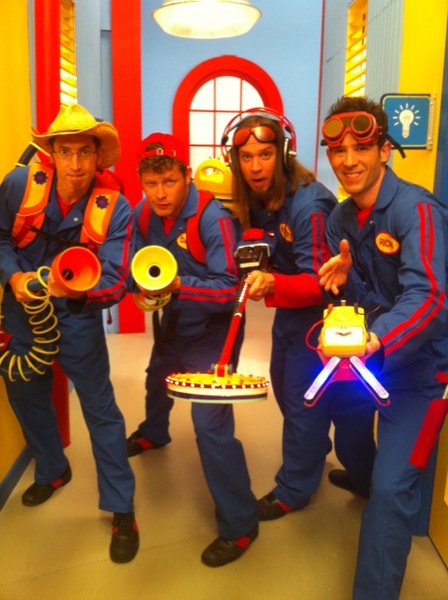 That's right, you can watch all your favorite Mover episodes, starting today on Disney +. So what are waiting for? Stream, binge, and catch Rich, Scott, Dave, and Smitty as well as Nina, Warehouse Mouse, and Knit-Knots as they brainstorm, solve problems, and have fun.
With three season of episodes, be on the look out for Baker Ben (Duff Goldman), the Tooth Fairy (Cheri Oteri), Boris (Perry Ojeda), Gunther (Sam Zeller), Goldilocks (Abby Cobb), and many others as you fall in love with the Movers all over again.