How to Talk to Kids About What's Going On + More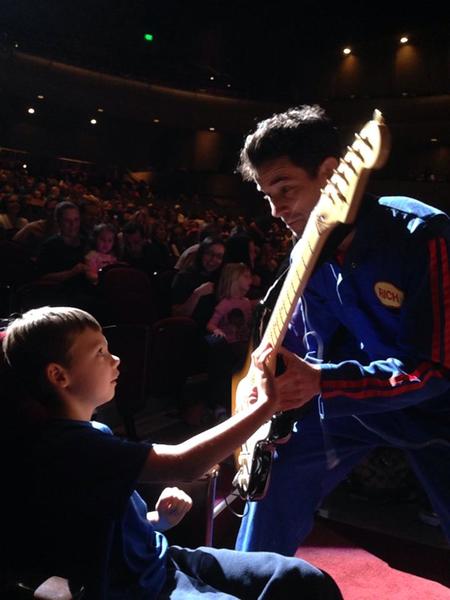 There are a lot of amazing resources available from credible and authentic channels regarding how to discuss what is going on in the world with your child. As advocates for kids and their families - please check out some of the following:
out
, as well as this
one
, and
here
. While we would love for you to stream our show on Disney + make sure its part of a balanced media experience, and allowing for time away for technology and the tv.